Anonymous asked: I have an original signed framed portraitby Marlon barndo "paramount Pictures"85th Annuversary only 25 ever made, was wondering where i could sell this and how much it would be worth.
Anonymous asked: I have a magazine from November 1950, on the front cover is the line for a story inside. The tagline is Marlon Brandos Girl Friend an intimate picture story. To your knowledge is there anyone who collects memorabila that may be interested.
5 tags
6 tags
7 tags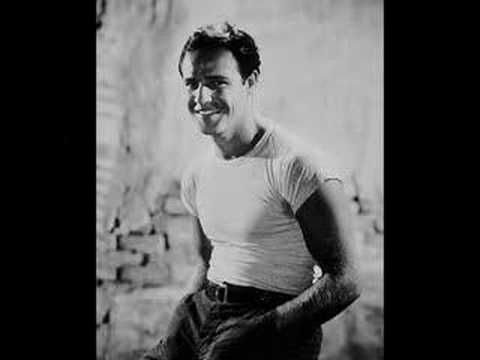 vanillacoke15 asked: do you know of any good brando fan sites? im not having any luck in finding any.
Anonymous asked: FYI: MARLON BRANDO ART SHOW IN NEW YORK CITY starting May 24 - 31 2012 Opening Night: May 24 2012Location: Lower East Side.37 Orchard StreetNew York, NY 10002
4 tags
2 tags
I'll work on a new layout for my fansite… hope to find a good one…
2 tags
2 tags
4 tags
4 tags
4 tags
1 tag
1 tag
Marlon Brando is forever my role model!
11 tags
2 tags
2 tags
2 tags
2 tags
2 tags
2 tags
2 tags
2 tags
2 tags
2 tags
2 tags
2 tags
2 tags
2 tags
2 tags
2 tags
2 tags
3 tags
6 tags
7 tags
1 tag
8 tags
7 tags
4 tags
5 tags
5 tags
6 tags
1 tag
5 tags